Need Help With A Special Request?
Fill out the form below!
Looking For A Special Vehicle?
Fill out the form below, it's Free


Business Hours
24/ 7 / 365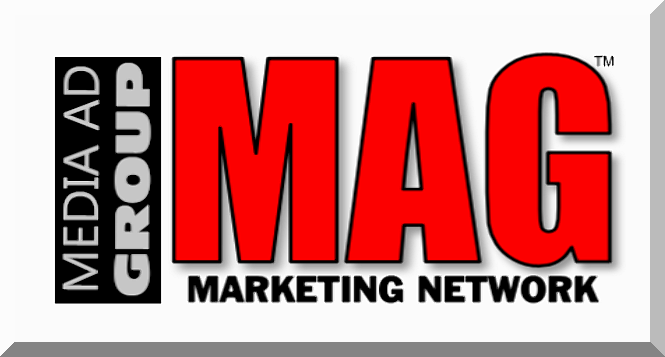 Copyright © 2023 All rights reserved.
Trademarks of Media Ad Group | MAG and its affiliated companies
The information on this website is for general information/educational purposes only. Nothing on this site should be taken as legal/professional/business advice for any individual case or situation.
This information is not intended to create, and receipt or viewing does not constitute a business relationship of any kind.
The trademarks, images, and names of other companies and products mentioned herein are the property of their respective owners.
Don't be shy, ask us anything!