The Best
Buy Here Pay Here
Auto, Truck, and RV Dealers in Dallas
Thank you for visiting our Network of reputable Buy Here Pay Here auto dealers in Dallas including Trucks/RV/SUV and around the Fort Worth area.
Buy here pay here (BHPH) is a type of car dealership where customers can purchase vehicles and finance them through the dealership, rather than through a traditional bank or lender.
Our mission at BUY HERE PAY HERE DALLAS is to offer credit-impaired car buyers a selection of reputable dealers with quality automobiles in the Dallas area.
Our platform will continue to be second to none because we believe everyone should have the right to dependable transportation.
If you have any type of special request, fill out the special request form and we will do our best to help.
Featured Network Partners
The goal is to help credit-impaired consumers get the vehicle they are looking for over any type of credit challenges they may have whether it is a car, truck, SUV, RV, or even a semi-truck and trailer for commercial use. Our Buy Here Pay Here Dallas Network has multiple dealers to choose from.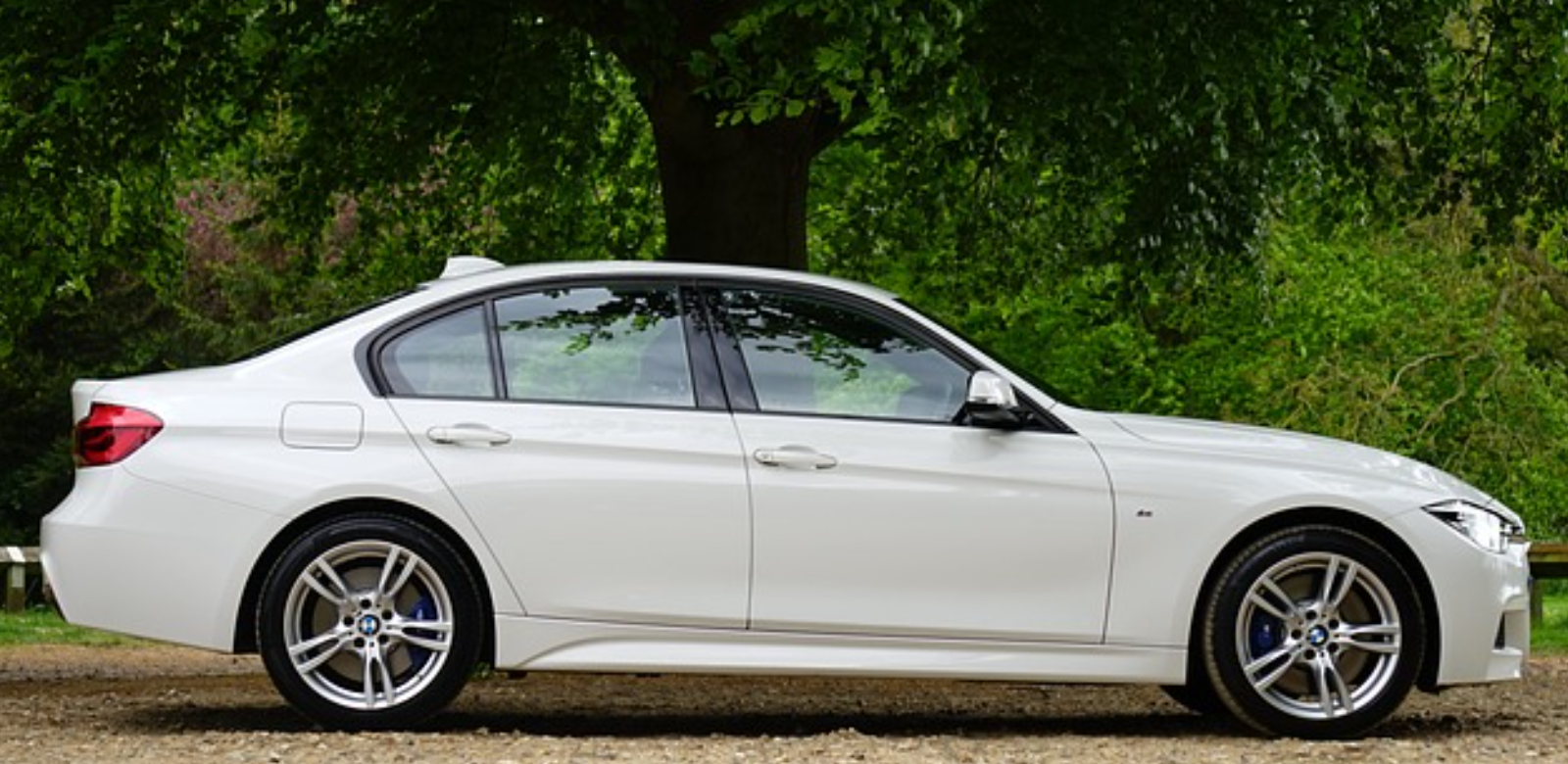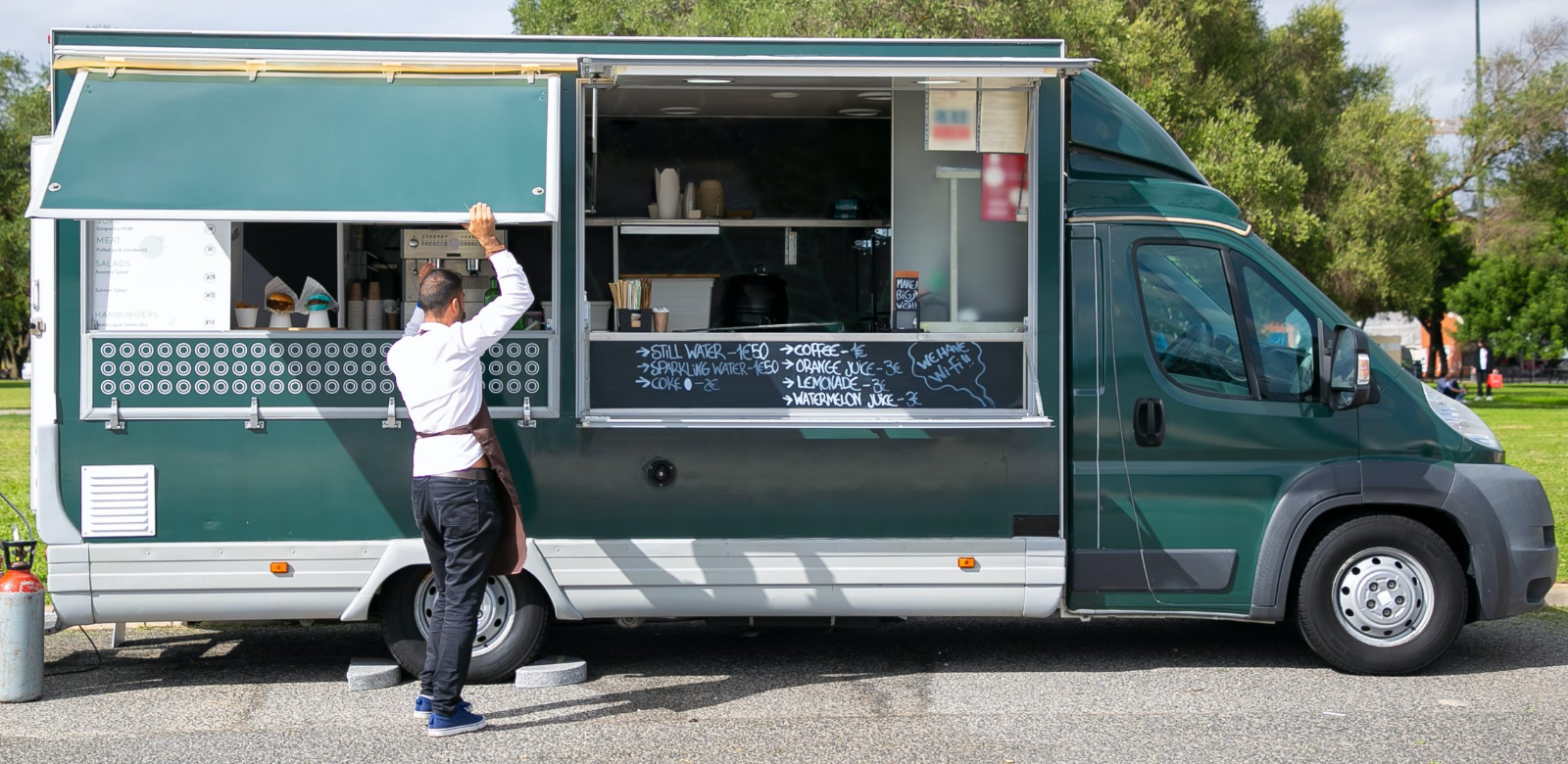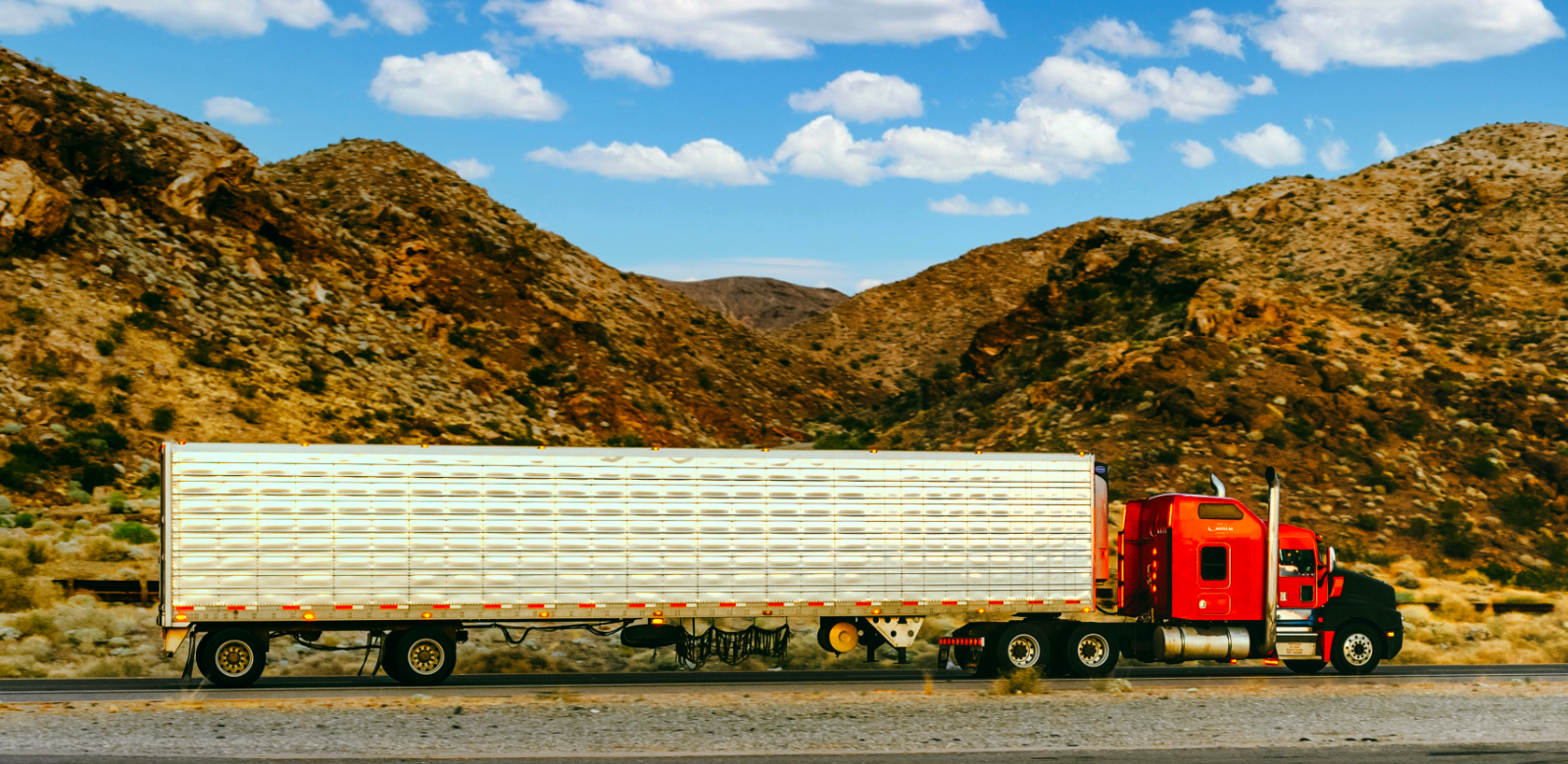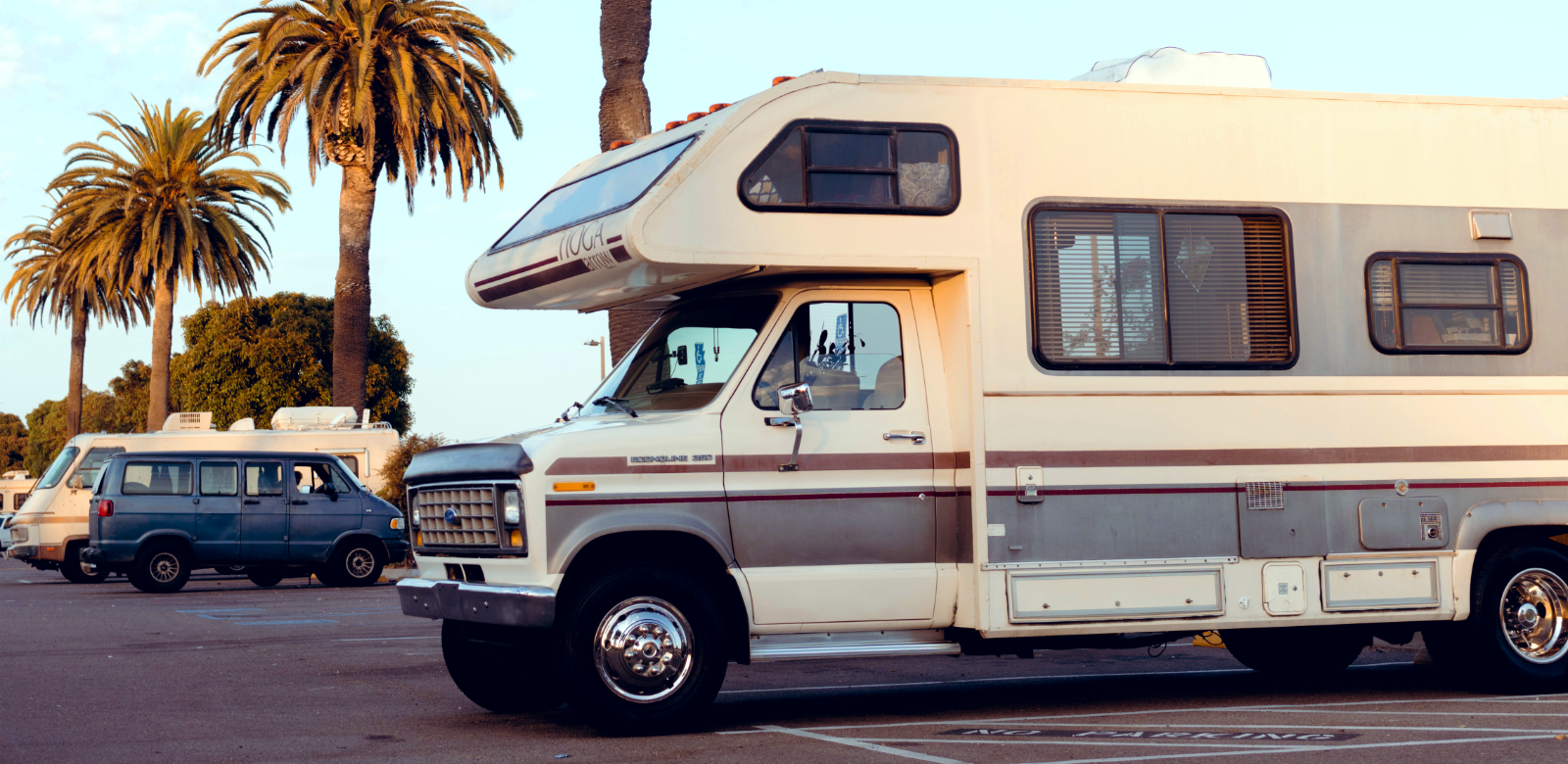 We Specialize in 360 Presentations for Transparency and LIVE Video Chat for Safe and Secure Transactions.
Buy Here Pay Here Dealer Network | Auto, Truck, and RV Dealers in Dallas Texas.
Including Arlington, Dallas, Garland, Lancaster, S.E. Dallas, Pleasant Grove, Fort Worth, Irving, Grand Prairie, Mesquite, Garland, McKinney, Frisco, Plano, and Richardson


Business Hours
24/ 7 / 365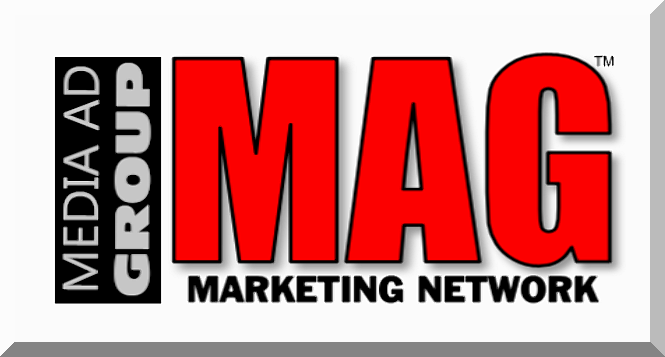 Copyright © 2023 All rights reserved.
Trademarks of Media Ad Group | MAG and its affiliated companies
The information on this website is for general information/educational purposes only. Nothing on this site should be taken as legal/professional/business advice for any individual case or situation.
This information is not intended to create, and receipt or viewing does not constitute a business relationship of any kind.
The trademarks, images, and names of other companies and products mentioned herein are the property of their respective owners.
Don't be shy, ask us anything!
This work by
Buy Here Pay Here Dallas
is licensed under a
Creative Commons Attribution 4.0 International License
.